27 March 2018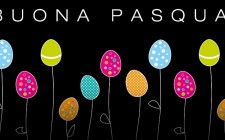 22 March 2018
27 March 2018
Taverna di Bronzone in Spring
During the Spring our Taverna di Bronzone is back!
With a seasonal menu, different from the summer one. Some of our typical dishes: from bread soup with tomato to chickpea soup, from roast beef to cheese and pods. Along with some unpublished: this time you will also find the stewed boar!
We will be open for Lunch and Finner on the following dates:
- from the dinner of Friday 30 March to the one of 2 April;
- from the dinner on April 24th to the one on May 1st;
- from the dinner of 1 June to the one of 3 June.
Usual hours: for lunch, 12.30 / 2.30 pm; for dinner, 19.30 / 9.30 pm
No need to book, but if you want you can call us at: +39 0578 75 51 18