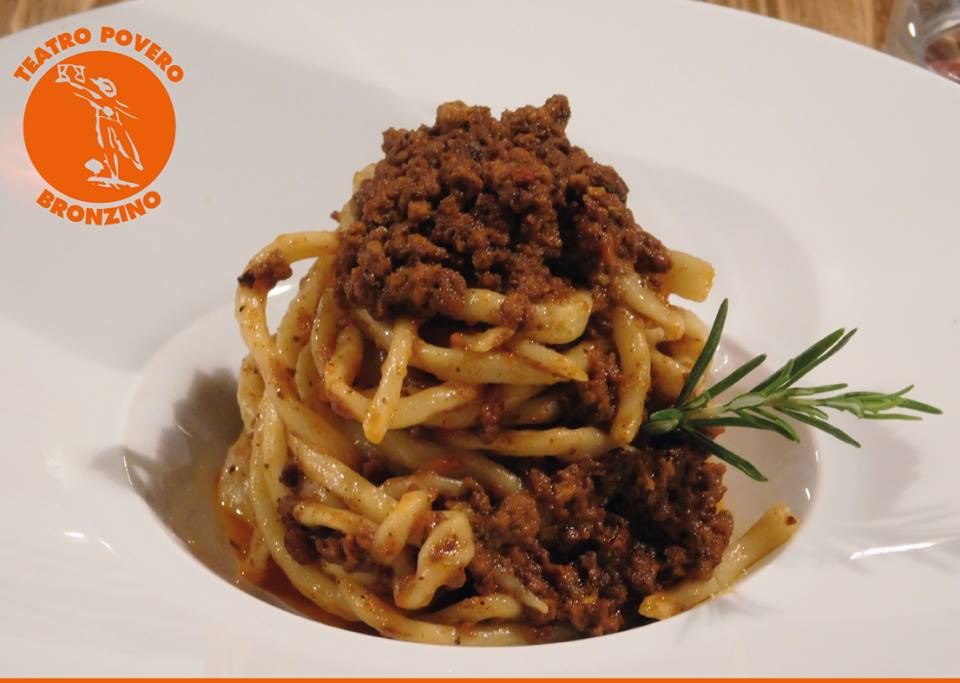 15 September 2020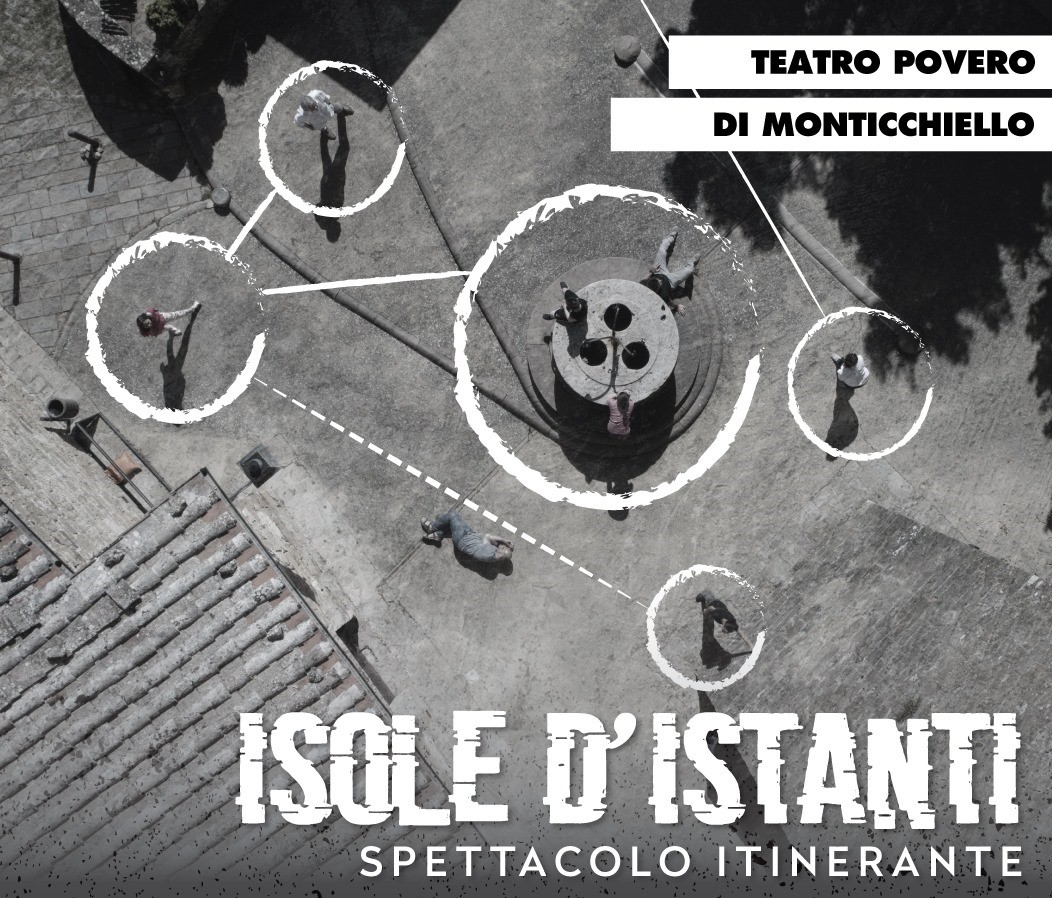 29 July 2020
30 January 2018
Monticchiello in GROUP!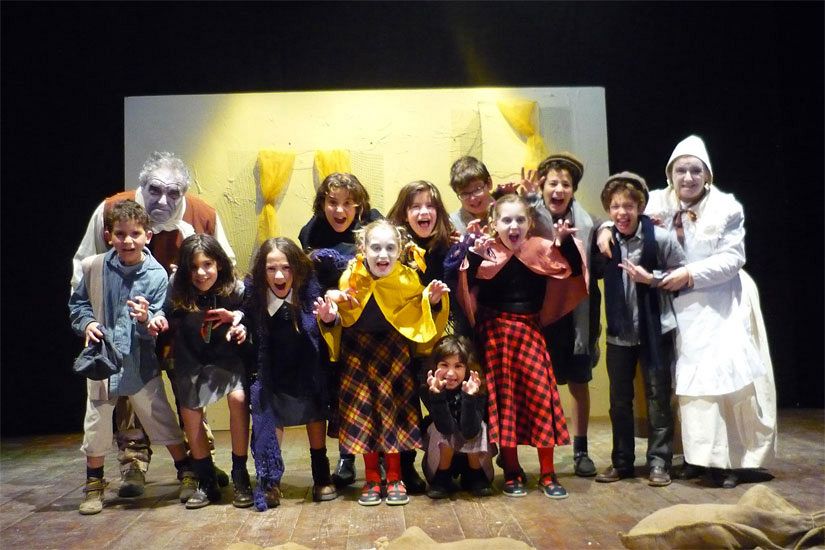 Young and old, at school or in recreational moments, during the week or on weekends … we are pleased to offer new itineraries for your TOUR in the beautiful village of Monticchiello and in the premises of the Poor Theatre.
ELEMENTARY SCHOOLS price per child € 19
MIDDLE SCHOOLS price per child 21 €
ADULTS price per person 30 €
prices are calculated for groups of at least 30 people, discounts for groups of more than 40 people, possibility of personalized quotes!
READ ALL DETAILS HERE, write to teatropovero@gmail.com